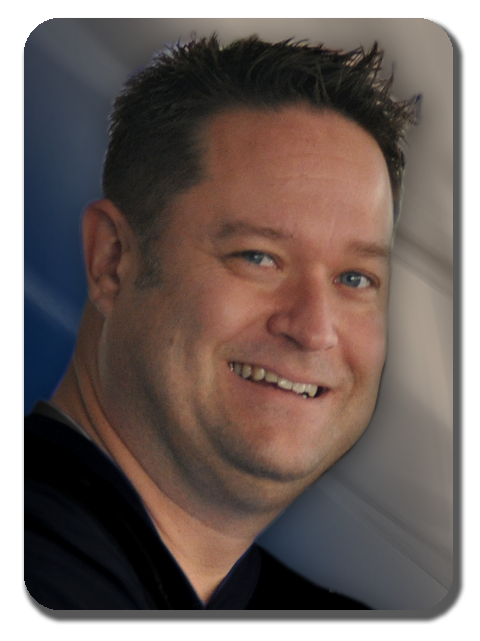 Matt Mulherin – [Applications Consultant]
Today's personal technology boom provides instant information at out fingertips to assist with every facet of our lives.  If you have a question, you just "google" for the answer.  If you have a problem, there is an app for that.  With this easy and constant access to information in their personal lives, employees are looking for the same experience in their work life. Many employees have a physical workplace where they report to work every day, but now they are also working more and more away from the office, where they would like to find the same easy and constant access to the information and applications necessary to perform their work at any location at any time.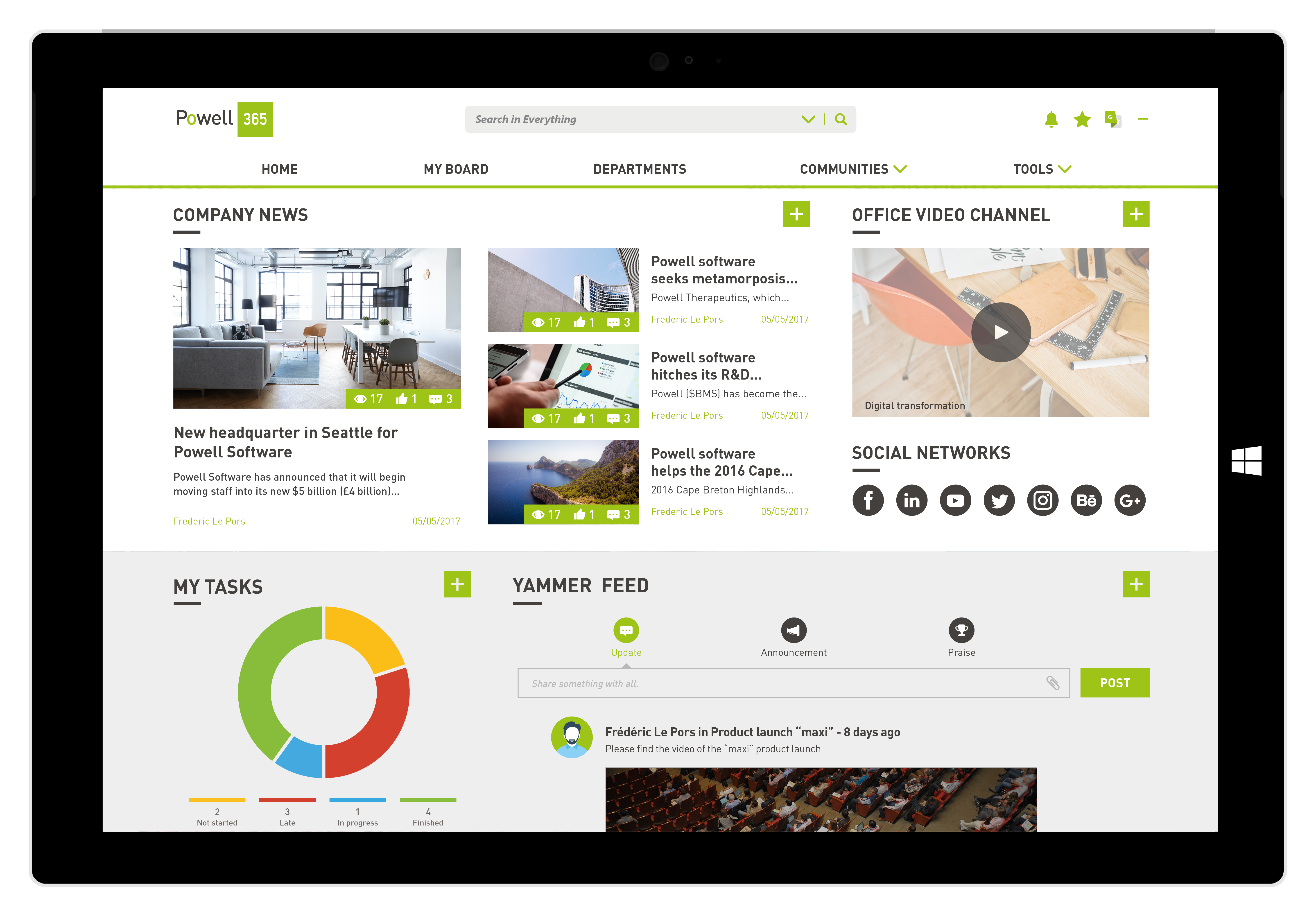 According to CMS Wire, "The digital workplace is meant to be a virtual equivalent to the physical workplace, which requires strong planning and management due to its fundamental role in people's productivity, engagement, and working health."
A successful digital workplace should incorporate several key features:
Centralized and accessible information – employees should have information easily accessible in order to make well-informed, timely decisions
Easy collaboration with others – employees should be able to collaborate on projects, documents, presentations
Accessibility of business applications – the applications employees need and use frequently should be accessible from one centralized location
The digital workplace should be engaging and easy!  Ideally the digital workplace should bring the ease and availability of information to your employees' work lives in a way similar to consumer-oriented technology.
Deloitte identifies the following advantages of embracing a digital workplace strategy:
Talent attraction: 64% of employees would opt for a lower paying job if they could work away from the office.
Employee productivity: organizations with strong online social networks are 7% more productive than those without.
Employee satisfaction: organizations that installed social media tools internally found a median of 20% increase in employee satisfaction.
Employee retention: when employee engagement increases, there is a corresponding increase in employee retention by up to 87%.
Communication tools: information workers prefer newer communication tools, particularly instant messaging, over more traditional ones like e-mail or team workspaces.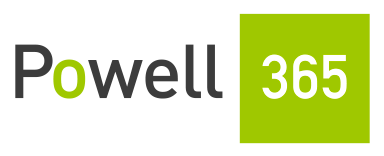 Your organization's digital workplace transformation strategy could begin with your intranet.  Intranets have been around for a long time, but with rapid changes in technology, organizations find themselves with outdated platforms and features.  Keller Schroeder recommends Powell 365, a digital workplace that sits on top of SharePoint Online and the Office 365 platform.  Powell 365 allows you to quickly implement an intranet with optimum user experience to develop communication and collaboration between your teams. It provides your employees a single point of access to all of your digital content that is accessible in the office and on your mobile devices.
Keller Schroeder is a partner with Powell 365.  Please contact us if you would like to learn more about digital workplaces or Powell 365.