July 26, 2016

Posted by:

Carissa
Rob Wilson  – [Business Unit Director – Applications Solutions]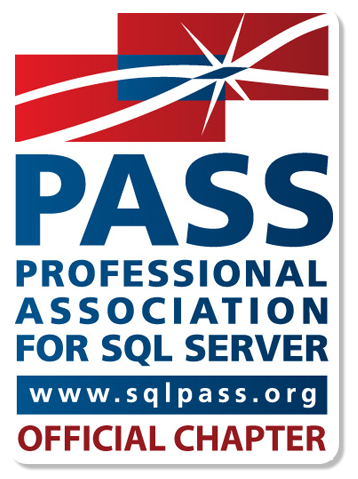 Recently, Keller Schroeder hosted the local SQL Server 2016 launch event, coordinated by Ed Rhodes of the local Professional Association for SQL Server (PASS). Ed Rhodes of Walt's Drive-A-Way leads the local PASS chapter with Pat Minnis of Vectren. The Saturday event consisted of presentations and demos by Ed, followed by video presentations of what is new in SQL Server, and a friendly group competition to "hack" the new SQL Server 2016 features.
Some of the great new features explored at the SQL Server 2016 Discovery Day were:
Security updates such as column-level encryption and encryption at rest
Data masking
Major updates to SQL Server Reporting Services (SSRS)
Analytics and performance monitoring
JSON support
You can learn more about the SQL Server 2016 features here: https://www.microsoft.com/en-ca/server-cloud/products/sql-server/Features.aspx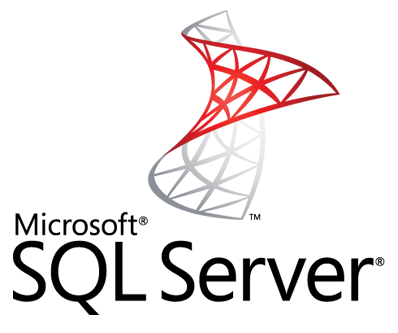 Without a doubt, this is the most anticipated SQL Server release in recent history. The added features in addition to the performance enhancements make a strong case for organizations to take a look earlier rather than later.
The group competition at the event was won by a team of DBA's who scripted solutions around the new security enhancements. This team (made up of Terri Smith and Evans Owusu of SpringLeaf, Todd Greenwell and Shawn Repphan of Old National, and Kael Dowdy of Keller Schroeder) won $50 gift cards provided by Microsoft and the national PASS organization. It was a great day of camaraderie and round table discussions. We thank everyone who joined us, and thank Ed for his leadership and coordination of the event.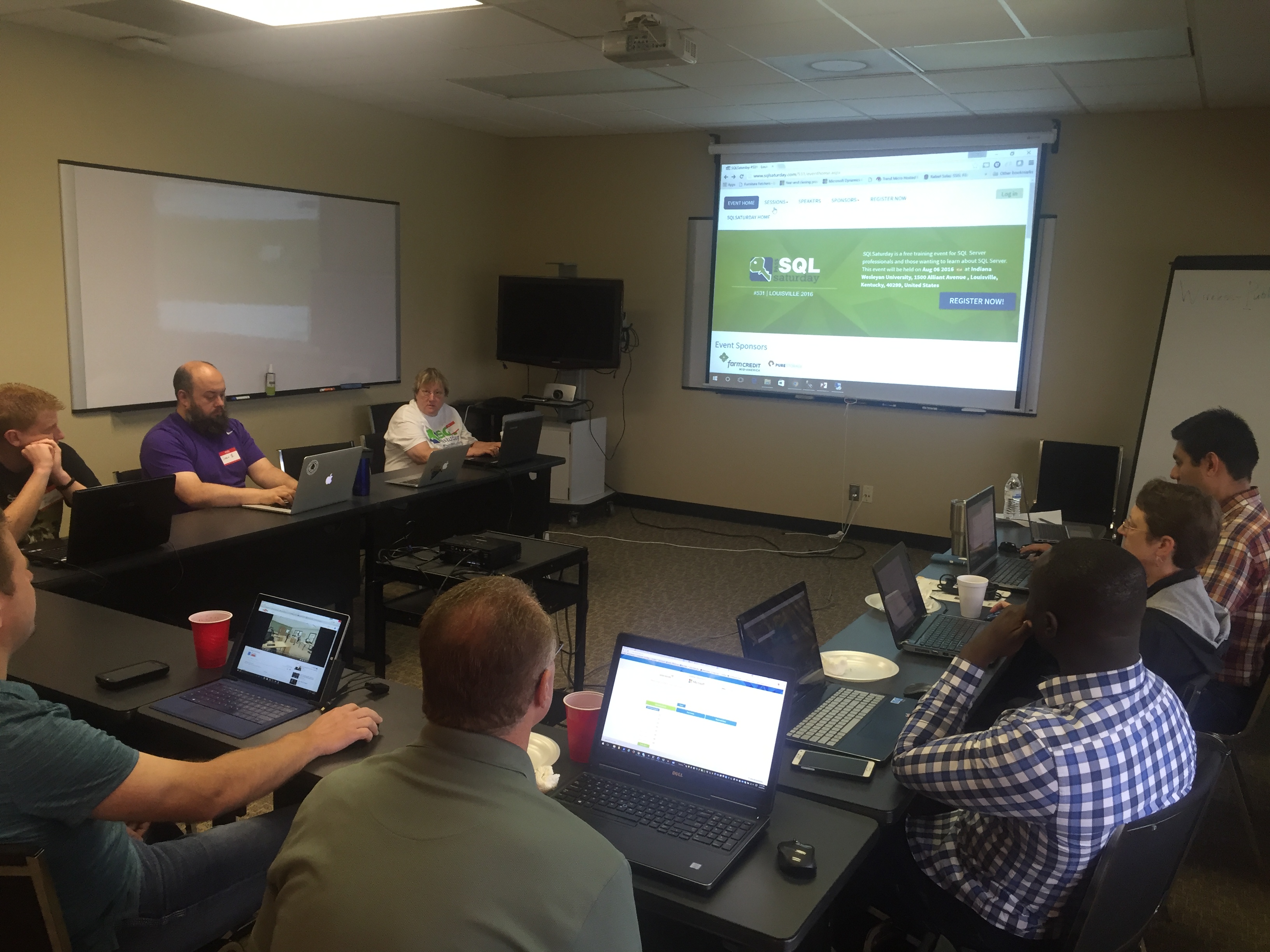 For more information on our local technology groups, please visit www.evansvilletech.com. Our user groups are a great local resource for IT professionals to receive free training and collaborate with other professionals over a long lunch break (meal provided). For more information on how Keller Schroeder can assist you with your SQL Server 2016 migration, please contact your account manager.