NetApp Gold Partner
Your data is one of your corporation's most precious assets. Keller Schroeder has successfully collaborated with NetApp to bring Clients innovative storage systems and software that help store, manage, protect, and retain that invaluable information. By partnering with industry leaders such as Cisco and VMware, NetApp continually pushes the limits of today's technology so users never have to choose between saving money and acquiring the storage capabilities they need to be successful.
As a NetApp Gold Partner, Keller Schroeder's experienced technical professionals can assist you in choosing, implementing, and maintaining the perfect Unified Storage, High Performance SAN storage, or Ultimate Performance All Flash Storage solution to suit your environment and accelerate your business.
With NetApp technologies, Keller Schroeder Clients have been able to:
Reduce their data center footprint by 50%
Boost storage utilization by 200% and storage system performance by up to 400%
Achieve up to 166% ROI as a result of data center transformation
Please contact your Account Manager to learn more about NetApp storage solutions designed to put technology to work for you!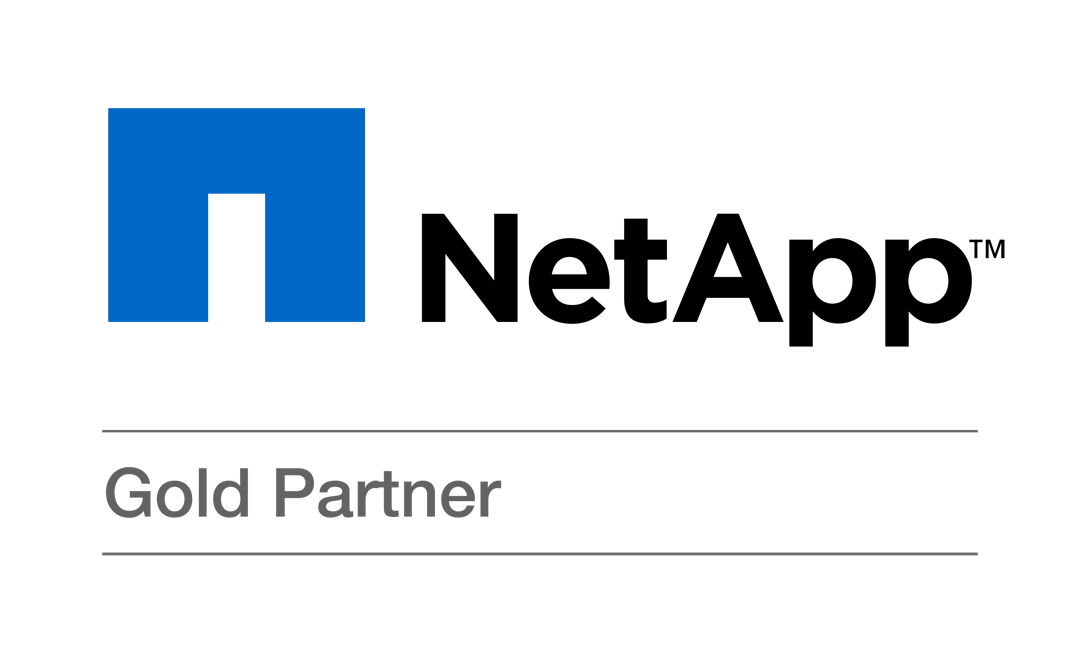 Our Unique Business Units