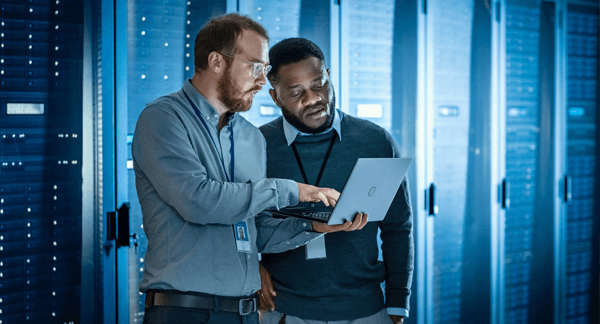 Our highly trained and certified Infrastructure Solutions Group has deep experience in designing and implementing stable, secure, and robust solutions to improve the performance of your business.
In this fast-paced, ever-evolving world of technology, it's incredibly difficult to know what tools and solutions are available to make your business run as efficiently and securely as possible. Even more challenging, who can you trust to help you evaluate the options and design the solution to fit YOUR business's needs? To top it all off, once those decisions are made, how do you implement those solutions using industry best standards?
Keller Schroeder Infrastructure Solutions Group wants you to be able to focus on YOUR business and to feel confident in growth, scalability, security, and business continuity. Between our Solutions Architects, Engineering team and various Subject Matter Experts, you can feel confident in choosing Keller Schroeder as your single-source vendor.
OUR COMPREHENSIVE APPROACH TO TECHNOLOGY INCLUDES:
INFRASTRUCTURE CAPABILITIES & CONSULTING SERVICES
Your needs are addressed by our Keller Schroeder Infrastructure Solutions Group that consists of a team dedicated to helping solve problems and achieve business goals and objectives by leveraging technology tools. Our staff holds advanced certifications to help ensure your solutions are designed using advanced techniques and industry best practices.

Our highly experienced and certified team designs and implements defense-in-depth cybersecurity solutions to help our clients maintain a protected and secure technology environment through assessments, compliance, education, technology, and professional services enabling them to safeguard business operations.

Collaboration, data center, DR/business continuity, and security cloud services help organizations use technology to improve business performance. We help clients navigate the choices, costs, and benefits of public, private, and hybrid solutions from industry-recognized providers to allow for the best possible alignment with our client's business objectives.
Designing, implementing, and supporting collaboration technologies are core competencies for Keller Schroeder. Beyond reliable methods for allowing collaboration for your work-from-anywhere workforce, these solutions provide outstanding return on investment by converging your voice, data, and video networks with one interface for all communications.

Mission-critical applications are driving the proliferation of servers and the exponential growth of data storage. Find out how we can help you build a scalable data storage infrastructure that will reduce the complexity and handle your planned growth in order to stay competitive.
DISASTER RECOVERY & BUSINESS CONTINUITY

Organizations' disaster recovery and business continuity plans are evolving to account for more remote, more digital, and more cloud-based operations. Is your company fully prepared for a loss of data (and productivity) due to equipment failure, a natural disaster, or a cybersecurity breach? Leverage our experience, trusted vendor partners, and understanding of industry best practices to design and implement a DR and business continuity plan to protect your organization.

Switches, routers, wireless – Our experienced team of network engineers can help design, implement, and support simple, flexible, and secure networking solutions that keep your employees connected and productive.
SCHEDULED MANAGED SERVICES

We understand that no business, no matter its size or business category, can afford to be reactive in terms of its technical environment. Our suite of Scheduled Managed Services is designed to routinely monitor and update your environment to ensure it is performing as efficiently as possible, with the expectation of mitigating any potential concerns before they arise.

Server and storage virtualization reduces management and administrative burdens by improving operational efficiencies and hiding the complexity of data storage, backup, and recovery operations. This strategy also supports "green" initiatives by reducing energy consumption and space requirements for heating/air support while minimizing the disposal of old equipment.
INFRASTRUCTURE STRATEGIC PARTNERSHIPS
We maintain close relationships with industry-leading technology vendor partners.
Keller Schroeder has a proven track record of successful projects to ensure you invest in the right solution to meet your business or organizational objective. That is why we have partnered with other customer-centric firms to provide a consistent, high level of knowledge and complete solution experience.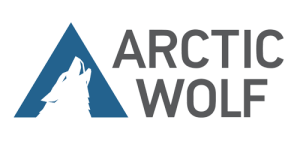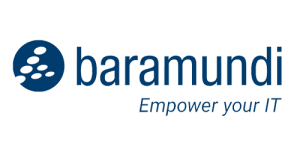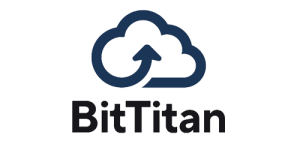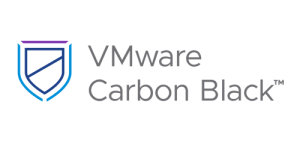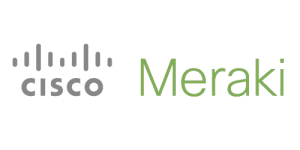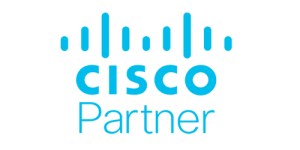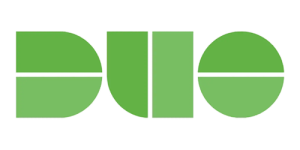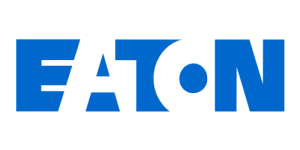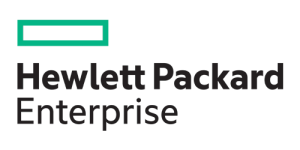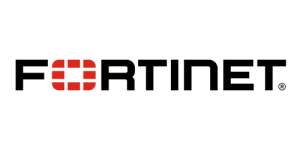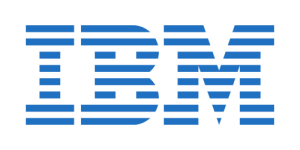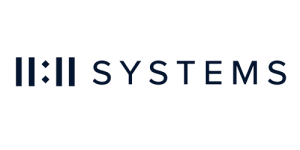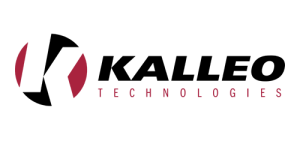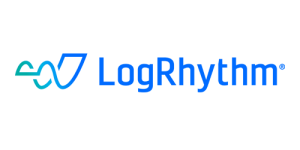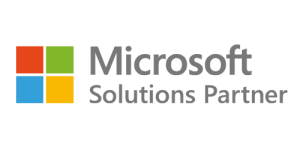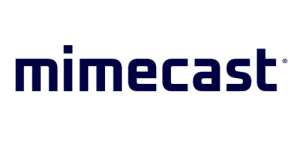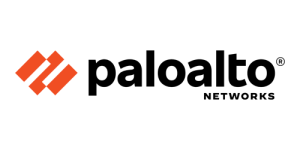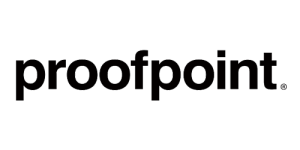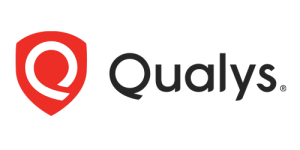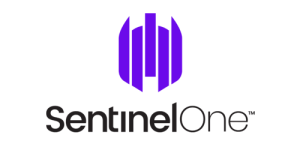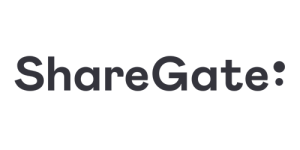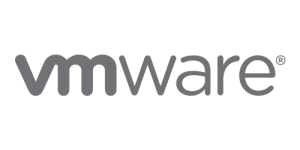 Ready to see how we might partner together to achieve your goals through infrastructure tools and services?
WHAT OUR INFRASTRUCTURE CLIENTS SAY
THE LATEST FROM INFRASTRUCTURE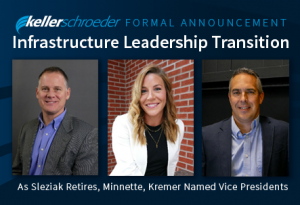 Announcements
As Stephen Sleziak announces his retirement, Gina Minnette and Ryan Kremer have been named Keller Schroeder Vice Presidents.
Read More »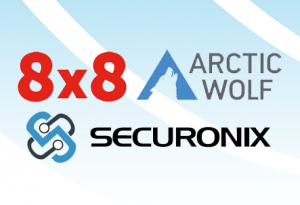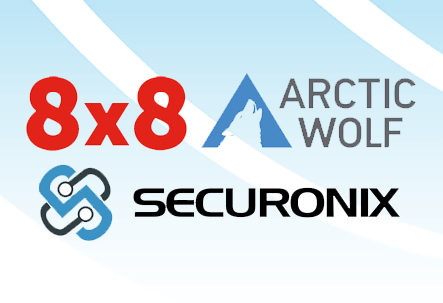 Announcements
Keller Schroeder continuously evaluates new technology solutions to meet the evolving technical needs of our clients.
Read More »