We would be honored to partner with you to help improve the performance of your business, and yet, us reaching out is more than just that.

At Keller Schroeder, our company culture is built on giving back. We exist to make positive impacts on our employee-owners, our clients, and our community. That is what makes us unique and why we believe you will enjoy doing business with us.
If you would allow us to have just 20 minutes of your time, we can both explore the possibility of whether staying connected makes sense. As a thank you for your time for that face-to-face (either in person or virtual) meeting, we would like to do two things:
1.)  Make a $25 donation to a United Way-approved organization of your choice; or, if you'd prefer to treat a friend to lunch, we'll gift you the $25 to do so…it's up to you!
2.)  Your favorite United Way-approved organization will have the opportunity to be selected to receive $500 in support of our quarterly "Businesses Partnering Together in Community Giveback" initiative. Again, you choose the organization, we do the giving.
Let us know how we can say thanks by taking a quick moment to fill out the form or call us at (615) 208-7726.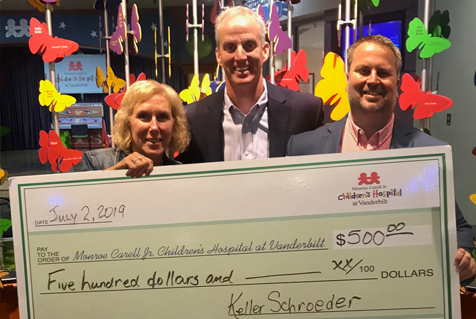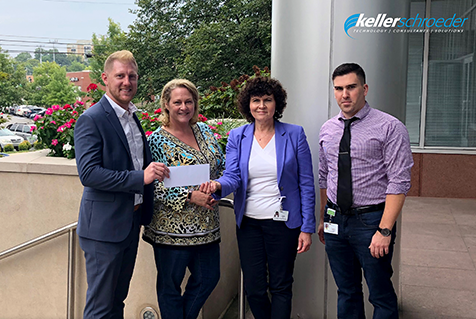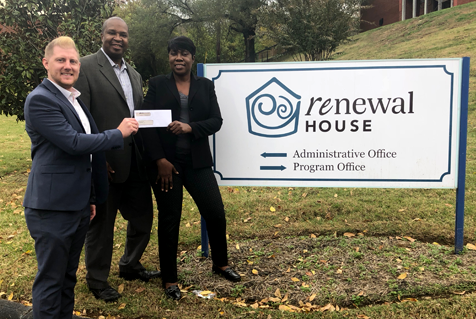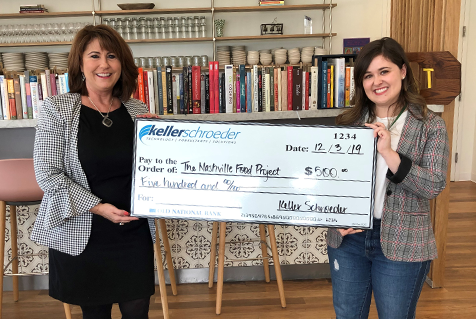 Start our conversation by filling out the details below.
We exist to make positive impacts
… on our employee-owners
… on our clients
… and in our communities.