Public  –  Private  –  Hybrid
Cloud services help organizations use technology to improve business performance.  At Keller Schroeder, we help clients navigate the choices, costs, and benefits of public, private, and hybrid cloud solutions from industry-recognized providers to allow for the best possible alignment with our clients' business objectives.
Security

Malware Detection
Content Analysis
Intrusion Prevention
Vulnerability Assessments
Content Filtering
End Point Protection
24/7 Security Monitoring

Data Center

Storage
Virtualization
Cloud Connectivity
Network Management
Infrastructure as a Service (IaaS)
Platform as a Service (PaaS)

Collaboration

Voice
Video
Email & Instant Messaging
Public & Private Communication
Workplace Productivity
Microsoft Office

DR/Business Continuity

Data Replication
Off-Site Backups
Site Replication
Disaster Recovery as a Service (DRaaS)
We maintain successful partnerships with a large number of vendors supplying cloud solutions including: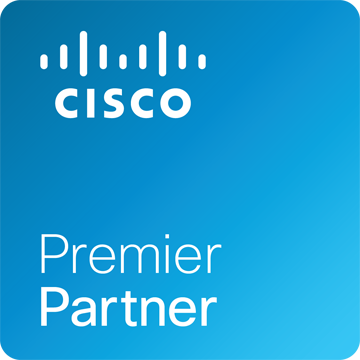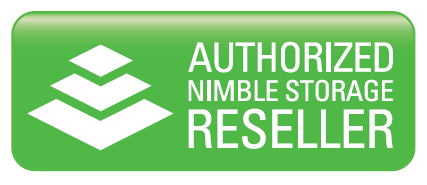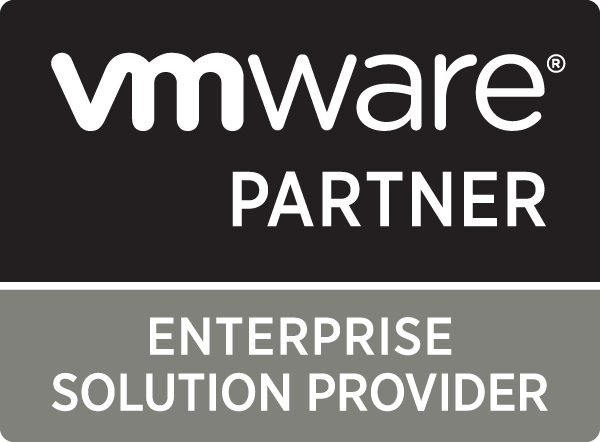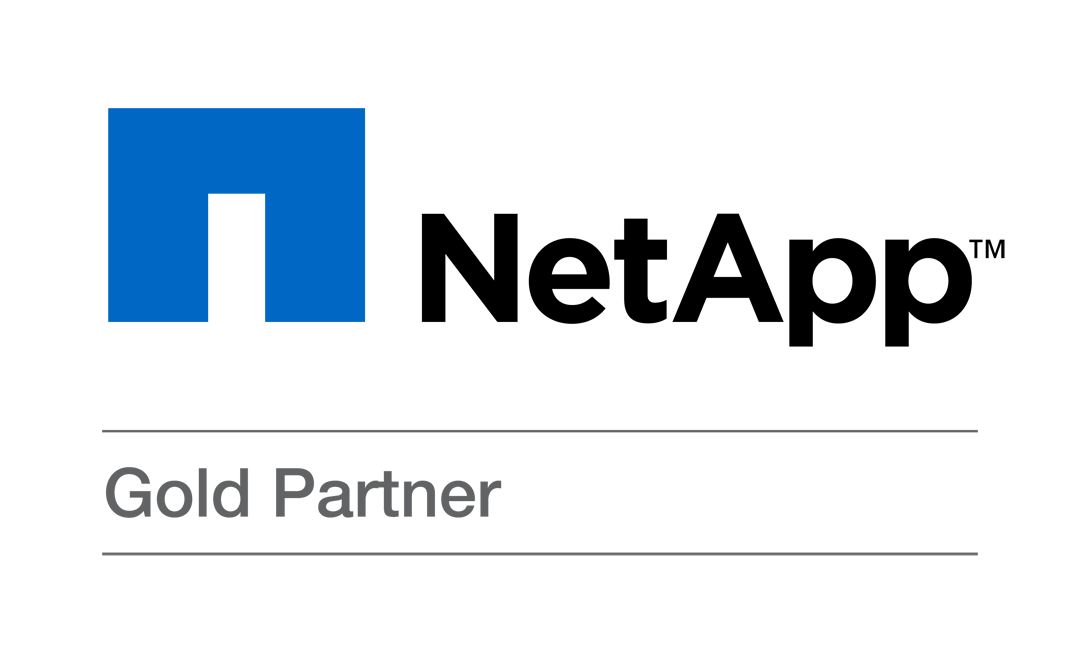 Contact us to leverage our team's experience and knowledge in making recommendations for the optimal cloud solution to support your organization's business needs.